Back to Case Studies
Case Study - HATCH Catering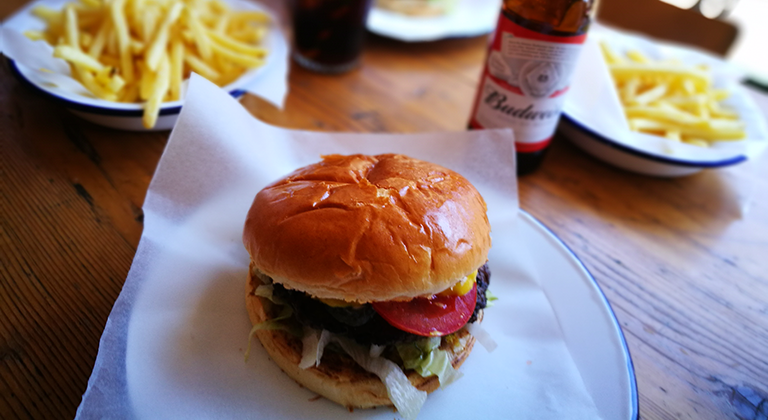 HATCH is one of the most popular and highly rated places to eat in the historic city of St Albans, Hertfordshire. Their lively café 'on the hill' offers breakfast, brunch and lunch in a casual setting with a relaxed vibe.
Regulars praise the quality of HATCH's food, the friendly, attentive service and the way that the business caters for diners with food allergies and intolerances. As one guest said in their Trip Advisor review: "…my experience still remains the best in ages…extremely welcoming and knowledgeable on all allergens and menu options. Will DEFINITELY be returning, places like HATCH make St Albans worth visiting".
The HATCH team have been using Menu Guide since May 2019. Customers with special dietary requirements are given a small card that shows HATCH's QR code and short-link to their allergen menu. Sharing this information with diners helps to streamline operations in this often-busy café by showing guests exactly what their options are and which dishes may be amended on request.