Back to Blog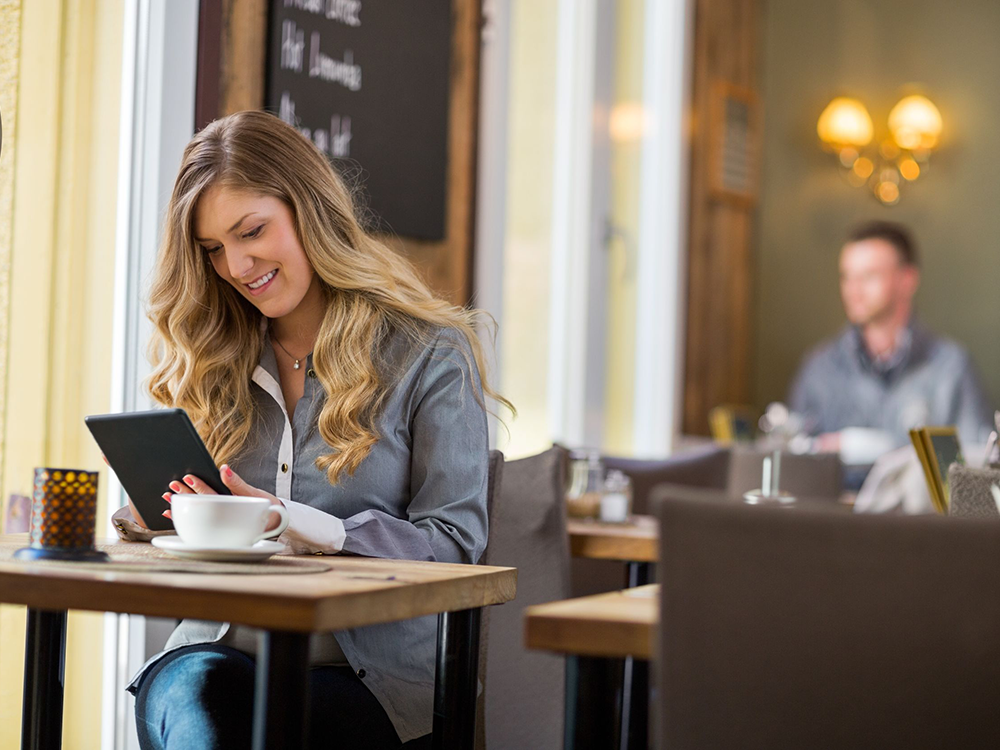 The choice is yours
If you have a food allergy or intolerance, there are currently than 200 mobile apps available to help you eat safely.
Designed to provide a good user experience, these apps offer consumer-focused features like personalisation, push notifications and instant updates. Many use your smartphone's existing functions, like GPS location, to serve you information.
So why isn't Menu Guide a Mobile App?
The simple answer is 'because it doesn't need to be and it's better that way'. Menu Guide is designed to provide user-friendly content to the widest possible audience in a way that best meets the needs of food businesses and consumers. So, it's mobile-friendly, but it isn't a mobile app for these three really good reasons:
1) You don't need to download and install anything to access Menu Guide. It is instantly accessible to anyone via any browser across a wide range of different devices.
2) Mobile apps take up valuable memory on your smartphone, need regular updating and often require access to your personal data – including your geographical location, camera and phone. Some mobile apps require you to create an account or login with your social media data, others won't work properly unless you have your phone's location settings on – not ideal if you would like to protect your privacy and we respect that right.
3) Currently, most mobile apps designed to help you eat out safely contain only the content from specific food businesses (usually national chains). So, in exchange for your location information and personal data, they show you only a small selection of nearby options. Food businesses who pay to be included in mobile apps (so that you can download them for free) don't want their café, restaurant or pub displayed alongside a competitor so the content and usefulness of these apps is limited. Menu Guide doesn't have this issue – we offer both food businesses and customers a personal service that best meets their needs.
Use your allergen menus as a marketing tool. Try Menu Guide free for a month and see the difference it makes.