Back to Blog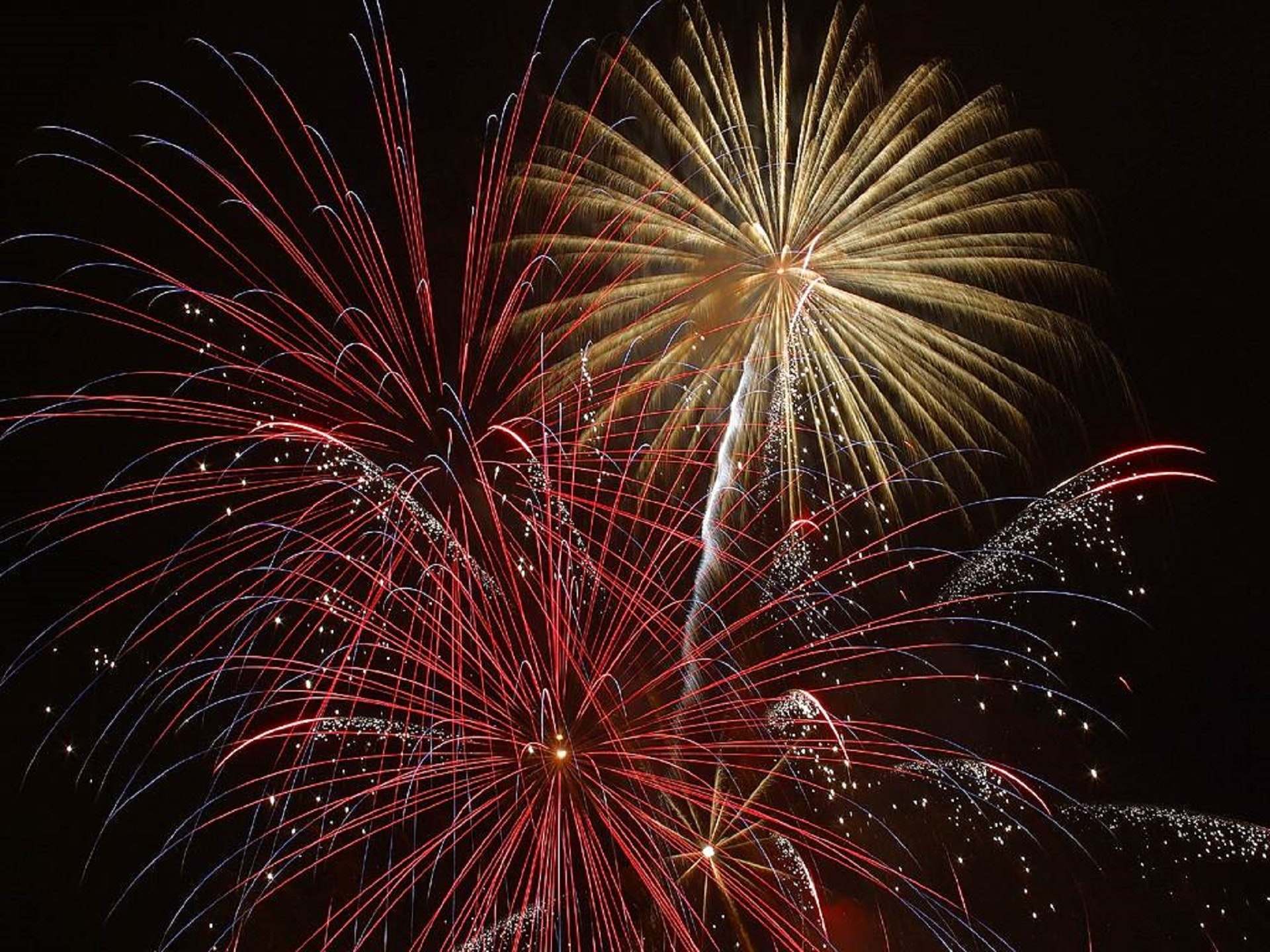 Happy New Year
We hope that you've had a busy and profitable festive season. To help you have a successful 2020, we've developed four new functions that will make Menu Guide even easier to use.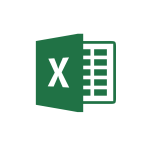 1. CSV uploads and mapping
You can now upload CSV files directly to Menu Guide, making it much quicker to convert your allergen spreadsheets into beautiful menus.
Our new CSV upload function maps your CSV columns directly to the desired Menu Guide field, putting an end to fiddly cutting and pasting. You can also add information about different types of gluten and trace amounts, making your menus even more useful. Try it here.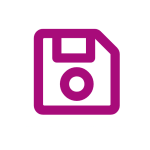 2. Autosave function
If you're setting up a new allergen menu, and need to take a break, use our handy new autosave function.
All menus are now automatically saved as you go, so you can come back and complete your menu at a convenient time for you.
Autosaved menus are available for one week from the date of their creation.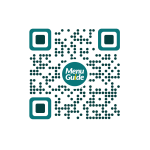 3. New-look QR codes
QR codes are really useful for linking your customers directly to your allergen menus, but they lack visual appeal.
So, we've created some more attractive options to complement your menu design.
You can change your QR code's appearance by visiting the links page for your allergen menu.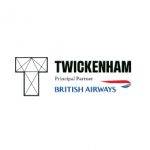 4. Full website white labeling
Choose our full website styling integration service for a seamless online appearance so that your customers won't see where your website ends and Menu Guide begins.
You can see how this looks by visiting Twickenham Stadium's Menu Guide pages here.