Back to Case Studies
Case Study - The Folly Inn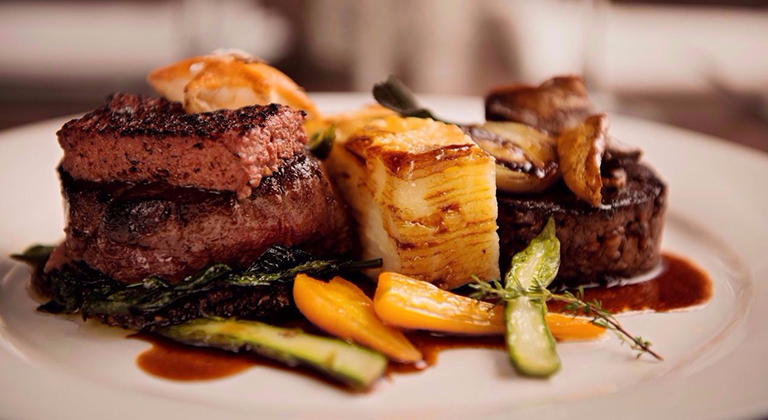 Occupying a tranquil, rural location near the historic market town of Towcester, close to the racecourse, The Folly Inn dates back to the mid 17th Century.  A charming building built from English stone with a thatched roof, the Inn is full of character and has a lovely garden.
The highly rated restaurant is consistently popular with locals and is also a destination venue for visitors seeking imaginative food based on great British classics with a contemporary twist. The menus cater for different diets and showcase local ingredients, while all dishes are cooked freshly to order.
Menu Guide customers since June 2020, The Folly Inn staff take food allergies very seriously and receive excellent reviews for their service levels, as well as their outstanding food.
See The Folly Inn's allergen menus