Back to Blog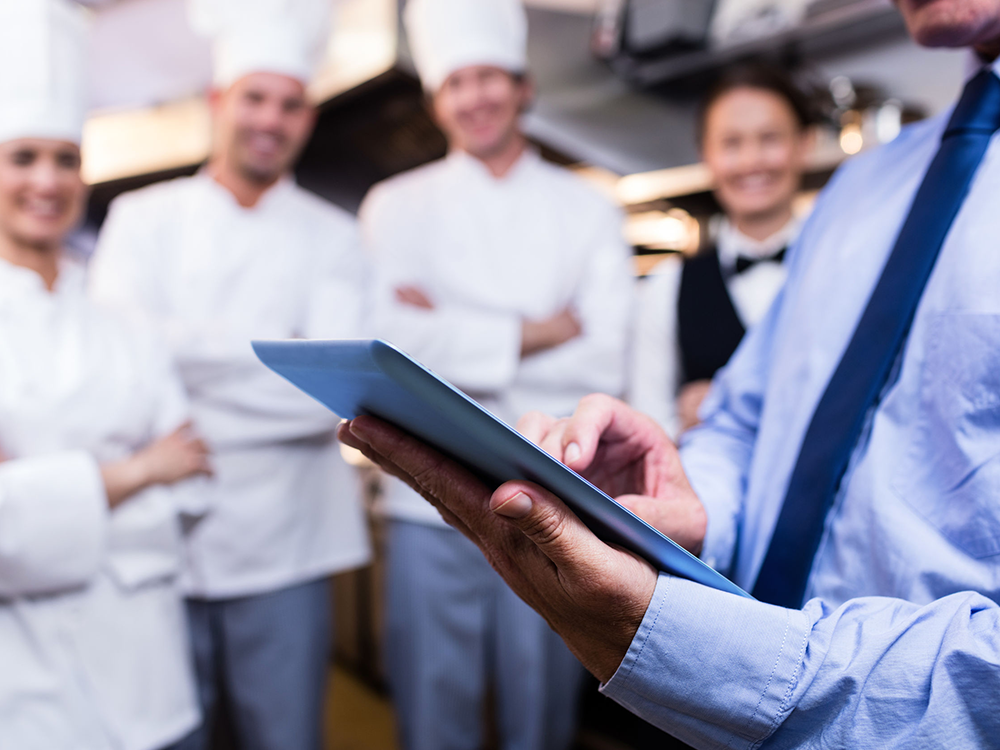 Menu Guide is in a Primary Authority Partnership with Milton Keynes Council. This means that, following a comprehensive review, the Menu Guide website has received assured Primary Authority Advice in relation to relevant legislation, namely the Retained EU Law EU Food Information for Consumers Regulation (No.1169/2011) and the Food Information Regulations 2014 (S.I. 2014/1855).
What is a Primary Authority?
Primary Authority enables businesses to receive assured and tailored advice on meeting environmental health or trading standards regulations through a single point of contact. This enables companies to invest in products, practices and procedures, knowing that the resources they devote to compliance are well spent. Primary Authority is based on legal partnerships between businesses and individual local authorities.
How do Primary Authority Partnerships work?
A business can form its own direct partnership with one primary authority and then receive Primary Authority Advice tailored to its specific needs. Other local regulators must respect this advice on compliance with the regulations.
What are the benefits?
Businesses receive relevant, authoritative and tailored advice. They gain recognition of robust compliance arrangements and can be more confident that they are protecting themselves and their customers.
Regulators can support local economic growth through stronger business relationships, improve the consistency of local regulation and target resources on high-risk areas.
Citizens are better protected as businesses find it easier to comply with legislation and are at reduced risk as local authorities better understand the businesses they regulate.
Find out more from the UK government website.
What does this mean for Menu Guide?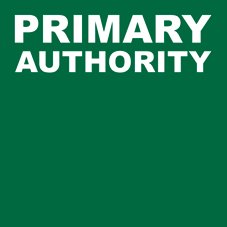 The Menu Guide website went through a comprehensive review process, led by Alison Hunt, the Principal Trading Standards Officer at Milton Keynes Council, our Primary Authority Partner.
The Primary Authority reviewed the Menu Guide website, and confirmed that this meets legislative obligations required by the Food Information Regulations 2014 (S.I. 2014/1855) and EU Food Information for Consumers Regulation (No.1169/2011). These legislative requirements include the control of allergens and the provision of accurate information, namely Article 8 (Responsibilities); Article 9, 12, 13 and 21 (Presentation of Mandatory Allergen Information) and Article 44 (National Measures).
This Primary Authority Advice is available for other enforcement authorities to view on the Primary Authority Register.
Menu Guide can help you meet the legal obligations of the Food Information Regulations and practice good allergen management.