Back to Blog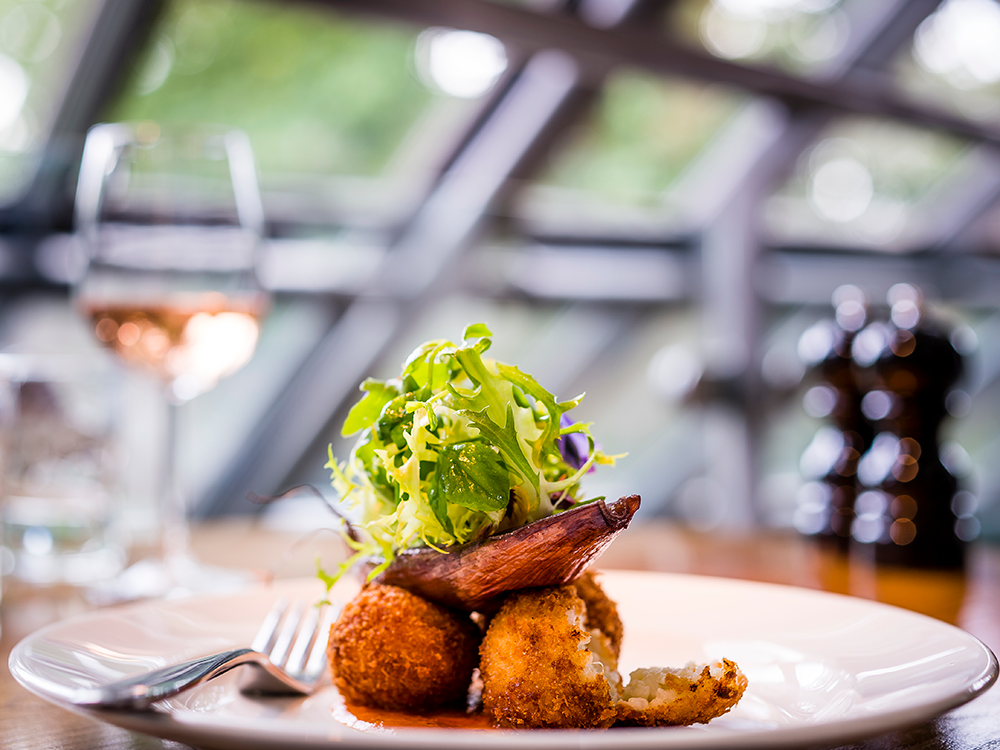 Many of the food businesses that use Menu Guide for allergen management have ethical practices at the heart of their operations.
The multi-award-winning independent group, Lussmanns, has pioneered sustainable dining since 2002. More than 95% of the food that these Hertfordshire-based restaurants serve is grown or produced in the UK and sourced from welfare-driven British farmers. All their waste is recycled so that nothing goes to landfill and diners' leftovers are anaerobically composted to produce renewable energy. Since 2017, their community support programme has raised more than £21,500 for a wide range of charities.
Community support is also a priority for Pizzarova, an independent group serving up delicious sourdough pizzas in Bristol. Founded in 2013 as a mobile street food operation, this forward-looking company highlights local organic producers and runs fundraising campaigns for good causes like FareShare, the UK's national network of charitable food redistributors.
The belief that we must look after our planet is fundamental to The Kia Oval, which has an award-winning ethos of environmental consciousness and responsibility. This pioneering venue was named one of the top 10 sustainable event suppliers in June 2021. The events team are working with Friends of the Earth to reduce the venue's carbon footprint by using electricity generated from renewable energy, eradicating single-use plastic, serving filtered water in reusable glass bottles, using compostable packaging, recycling as much as possible and sharing best practice to promote the sports sustainability agenda.
This agenda is central to the management of the 12,000-acre Goodwood Estate, home to the world-famous Festival of Speed. Goodwood's comprehensive sustainability strategy ranges from certified organic farming, to responsible forestry focused on continuous cover through natural regeneration. Their sustainable restaurant, Farmer, Butcher, Chef champions seasonal English food and showcases the estate's own produce along with selected ingredients from local suppliers. In 2020, Goodwood partnered with the Foresight Group to drive the conversation around responsible business and stewardship, with the aim of providing a sustainable legacy for future generations.
(Image credit: Paul Winch-Furness for Lussmanns Restaurants)