Back to Blog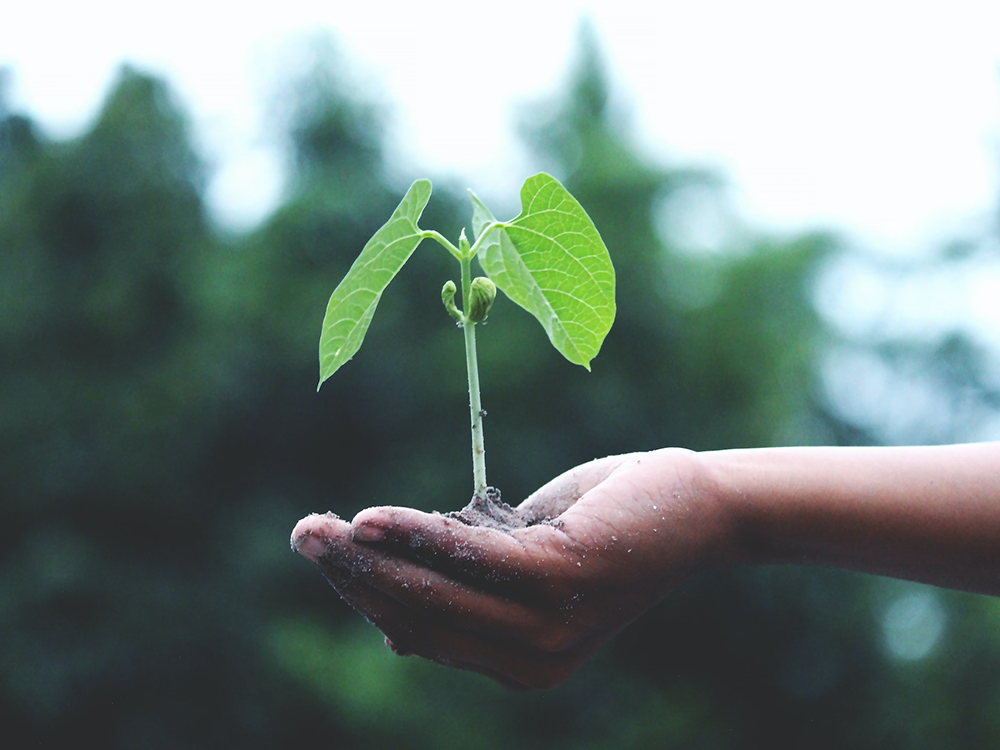 As the climate crisis intensifies, we are seeing a growing emphasis on the importance of sustainability across the hospitality industry. A previous blog highlighted how Lussmanns, Pizzarova, The Kia Oval and the Goodwood Estate, who all have ethical practices at the heart of their operations, are pioneering sustainable dining. In this updated post, we report on the key organisations at the forefront of the movement towards carbon net zero and Menu Guide's developing role in supporting sustainable hospitality.
The Sustainable Hospitality Alliance
Established in 1992 by a consortium of chief executives from 10 global hotel companies, the Sustainable Hospitality Alliance's membership includes 18 world-leading hotel companies with a combined reach of more than 40,000 properties. Their aim is to drive collective action towards responsible hospitality through programmes, partnerships and publications like Green Hotelier Magazine. In 2022, the SHA launched its Pathway to Net Positive Hospitality, providing advice and guidance to hotels on how to achieve this ambitious goal.
The Sustainable Restaurant Association
Founded in 2009, the not-for-profit Sustainable Restaurant Association created the Food Made Good framework to help members understand, review and act on the ten key areas that make a food business more sustainable.  Along with tools and resources to support caterers, the FMG programme includes sustainability ratings, annual awards and a thriving online community.
The SRA's research found that, on average restaurants were producing half a kilo of waste per diner and that 65% was prep waste, 30% plate waste and only 5% spoilage. This prompted the SRA to develop the Too Good To Waste campaign, which encouraged diners to ask and restaurants to offer doggy boxes to take leftovers home.
Alongside Food Made Good, the SRA's One Planet Plate and 'Su-Eatable Life' initiatives aim to reduce the environmental impact of our food choices and ensure that eating out is good for everyone by supporting hospitality businesses and engaging consumers in behaviours that have a restorative effect on the planet.
The Caterer
In October 2021, leading industry magazine, The Caterer asked 'How can hospitality businesses reduce carbon emissions and hit net zero?'. Acknowledging that sustainability was becoming a higher priority for the sector, especially given the possibility of future legislation, their review encouraged collaboration, advised the creation of a sustainability culture and suggested practical ways to get started on making changes that may also reduce costs, along with carbon emissions.
UK Hospitality
A year later, in October 2022, the trade body UK Hospitality launched its 'Environmental Sustainability Commitment', setting out 10 pledges in four key areas: waste, supply chain, skills and biodiversity. UKH's aim is to help food businesses make hospitality a leader in sustainability by eliminating unnecessary single-use packaging by 2025, reducing food waste by 50% by 2030 and achieving net-zero by 2040.
Their online Hospitality Carbon Calculator, created with the Zero Carbon Forum, allows businesses to assess their current carbon emissions, then produce a report and toolkit with next steps to improve their carbon footprint.
How Menu Guide can help
Our clients are already highlighting their sustainable credentials through their online menus. Alongside allergens, dietary options and ingredients, users can show sourcing information and carbon data. For example, Lussmanns Sustainable Kitchen has a section titled 'Ethics' on their allergen menus, with custom icons to highlight dishes with free-range, organic or outdoor-reared meat, fish that is certified by the Marine Stewardship Council and menu items produced in the UK.
Menu Guide's flexible menu creation tool also gives food businesses the facility to add information from Foodsteps, Klimato, My Emissions, or other climate impact calculators.
(Image credit: Akil Mazumder for Pexels)
Use your allergen menus to highlight your sustainability. Try Menu Guide free for a month and see the difference it makes.