Back to Blog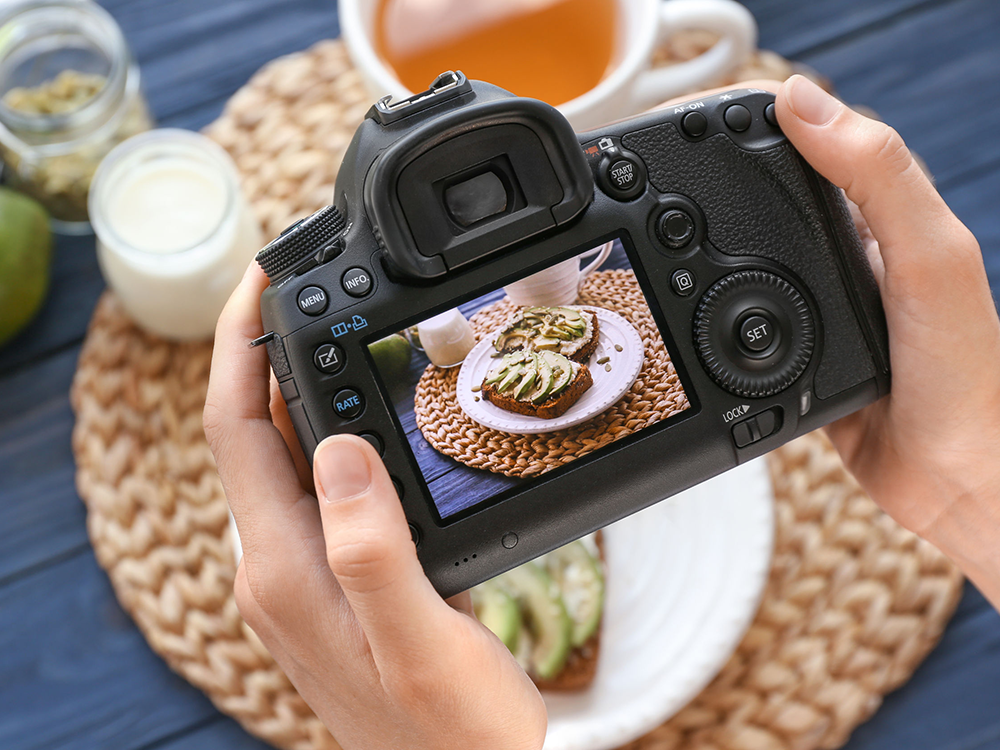 Hospitality is a very challenging industry where competition is fierce and margins are tight. Maximise your chances of success by using these marketing tips to attract and retain loyal customers.
1. Look after your website
Make sure that your primary selling tool is:
– Responsive: designed to look good and work well on different devices; smartphones, tablets and desktop computers.
– User-focused: with all the key information that your customers need up-front. So, your primary content should be your location(s), contact details, opening hours, menus and booking information. Secondary content might include your brand story, blog, staff team, job vacancies, suppliers, partners, press coverage, reviews and awards.
– Up to date: check the content at least once a week to make sure that your menus are correct, your news items are current and you're not still promoting Valentine's Day in June.
A word about menus on your website
A current, accurate menu (with prices) is better than a 'sample menu', which is better than an old menu (Christmas in April), which is better than no menu at all (you're a food business!). Take the time to put the menu text and prices on your website page as user-friendly, responsive content. It will be time well spent. Feel free to add a pdf version, but remember that this should be an optional extra because, as one frustrated tweeter explains, "I don't want to have to download it. There's never a reason to have a restaurant menu permanently saved to my phone/computer".
This tweet and the responses tell you all you need to know:
Restaurant owners, may I please have your attention? I'm sure you've heard this before but apparently it needs saying again. If I'm visiting your website, the PRIMARY things I want are your phone number, location, hours, & your menu. Please make them easy to find. Thank you.

— Adam Savage (@donttrythis) October 7, 2019
2. Join the conversation on social media
It's not 'free', unless your time isn't worth anything, but social media can be a valuable marketing tool. Before you start posting, think about the quality, quantity and purpose of your content. Aim for:
– Consistency: in the language and tone of your posts. They are the voice of your food business and brand, so should always look and sound their best. Always check that grammar and spelling are correct, and that links work. Paying attention to detail in all aspects of your business will deliver results.
– Visual impact: invest in good photography, on a regular basis, and make sure that images and graphics are the correct size for each platform so that your followers see the whole picture and message.
– Variety: keep in mind that social media is a two-way conversation, not a one-way broadcast, and that nobody wants to be sold to all the time. To build a community of engaged followers, you need to create a variety of interesting content on different topics, ask questions, respond to comments, support partners and remember that it's not all about you constantly telling everyone how great you are.
Once you're up and running, add your social media feeds to your website to keep your content current and improve your search engine ranking.
3. Build relationships
Develop mutually beneficial relationships with your suppliers, the business community, media organisations, bloggers, charity partners and customers. You can do this in many different ways:
– Email newsletters: create interesting subscriber content like seasonal menus, local events, chef's recipes, news and exclusive offers for your mailing list members. Encourage them to sign up via your website, social media platforms and promotional materials like table cards and posters.
– Reward loyalty: look after your customers by letting them know how much you value their continued support. There are many loyalty schemes available and you could also use social media posts, special 'club member' events and online competitions or giveaways, with prizes provided by suppliers or local business partners.
– Support events: join the local food festival, sponsor a community group, organise a themed event and support local charity fundraisers. Encourage your staff to get involved too.
If you'd like any advice on marketing your food business, please get in touch with us.