Back to Blog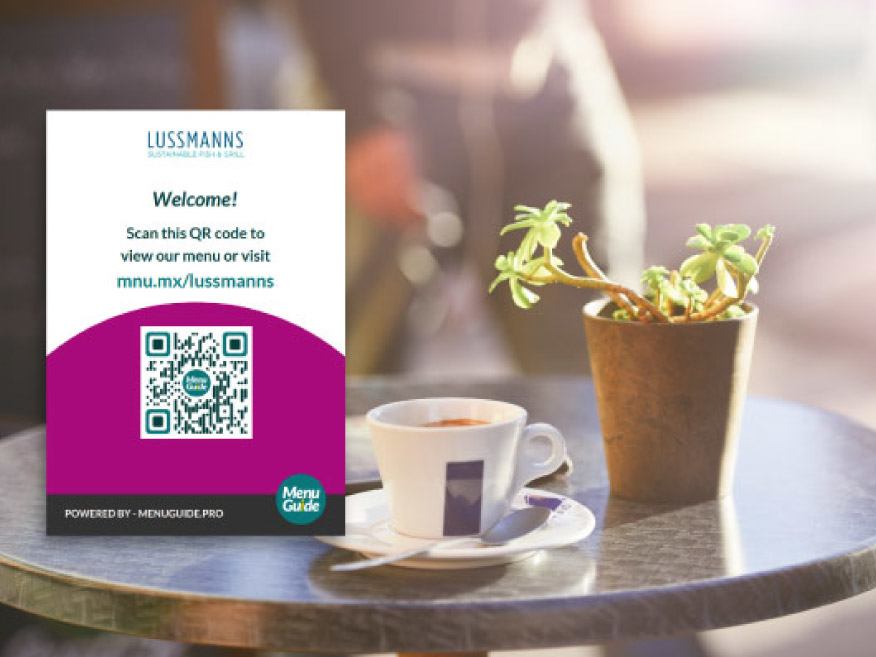 Instantly download an attractive table talker/table tent complete with your QR code when you add your menu to Menu Guide
You asked, we responded. In these challenging times for the hospitality industry it's really important that your customers trust the hygiene measures at your food business and have confidence that it's safe to dine with you.
That's why we've added the ability to download an attractive table tent/table talker, complete with the QR code, to your menu so your customers can scan and view your menu on their smartphones without risking any contact contamination.
This feature is available now to all our clients. Currently it comes in a handy A6 size, but we're working on making the table tents downloadable in a variety of popular printing sizes.
Advanced customers will also have the option to customise their table talkers with colours, fonts, custom text and more.
Use your allergen menus as a marketing tool. Try Menu Guide free for a month and see the difference it makes.