Back to Blog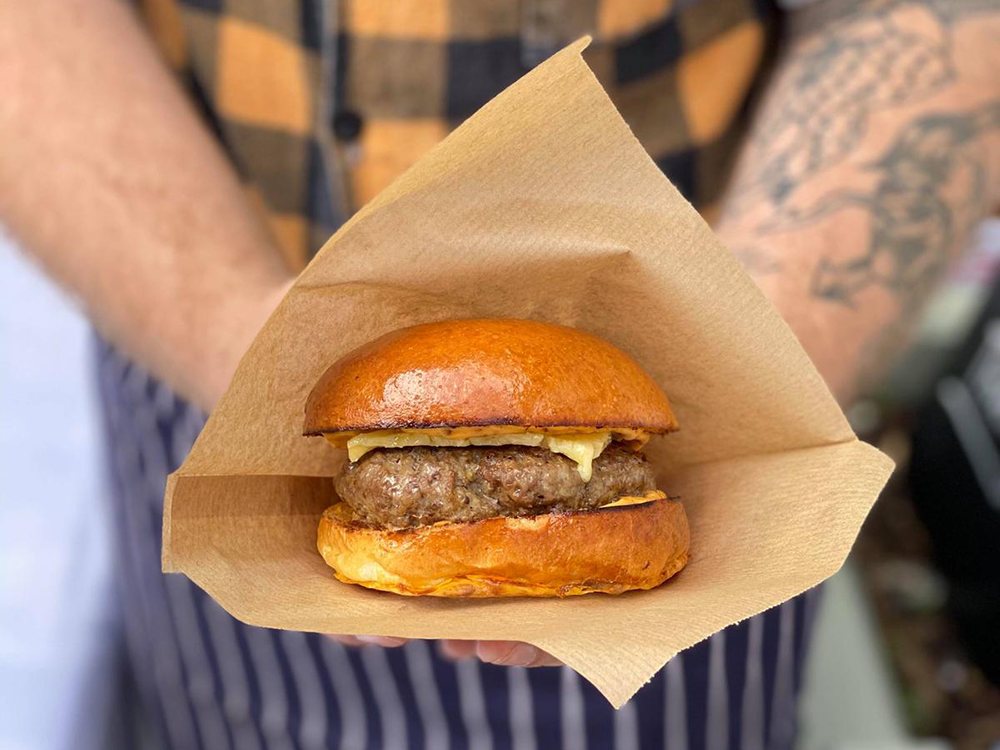 During the coronavirus pandemic, many food businesses started offering takeaway and delivery for the first time.
While lockdown restrictions prevented cafes, pubs and restaurants from providing their usual table service, they looked for new ways to keep trading and to meet increasing consumer demand for 'click and collect' and home delivery. Which is where Menu Guide's interactive, online allergen management tool proved to be very useful.
A key issue for hospitality businesses offering meals 'to go' is that food sold online or by phone without face-to-face contact with the consumer is categorised as 'distance selling'. This type of transaction is subject to the Consumer Contracts (Information, Cancellation and Additional Charges) Regulations 2013. Your local council's environmental health department can advise further on this and on compliance with other relevant food safety and food hygiene laws.
Providing allergen information
It's important to note that, if food is sold online or by phone through distance selling, you must provide allergen information at two stages in the order process:
1. Before the purchase of the food is completed – this can be in writing (on a website or menu) or orally (by phone)
2. When the food is delivered – again, this can be in writing (allergen stickers on food or an enclosed copy of a menu) or orally (by phone)
In addition, allergen information should be available to customers in written form at a point between a customer placing the order and taking delivery of it. Menu Guide fulfils this requirement. Takeaway meals should be labelled clearly so customers know which dishes are suitable for those with an allergy.
Case study
Lussmanns, a sustainable restaurant group based in Hertfordshire, introduced a 'To Go' collection and delivery service in March 2020, launching an e-commerce site at the start of the first lockdown.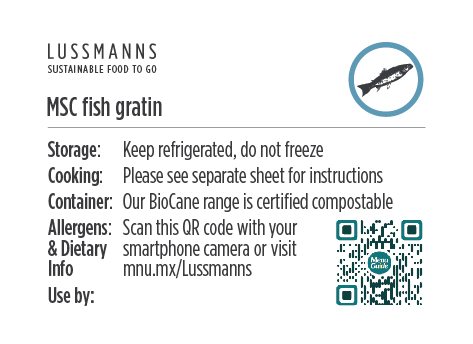 They created pre-prepared dishes that were ready to eat or cook at home, stored and transported in home compostable BioPak containers, with product stickers that included a scannable QR code and short code linking customers directly to Lussmanns' online Menu Guide allergen information.
"In 30 hours we went from having six restaurants open and serving on white china, to closed and operating takeaway and delivery only." Andrei Lussmann.
Find out more about how Andrei 'totally upended operations' to set up a Lussmanns To Go.
Use your allergen menus as a marketing tool. Try Menu Guide free for a month and see the difference it makes.