Back to Blog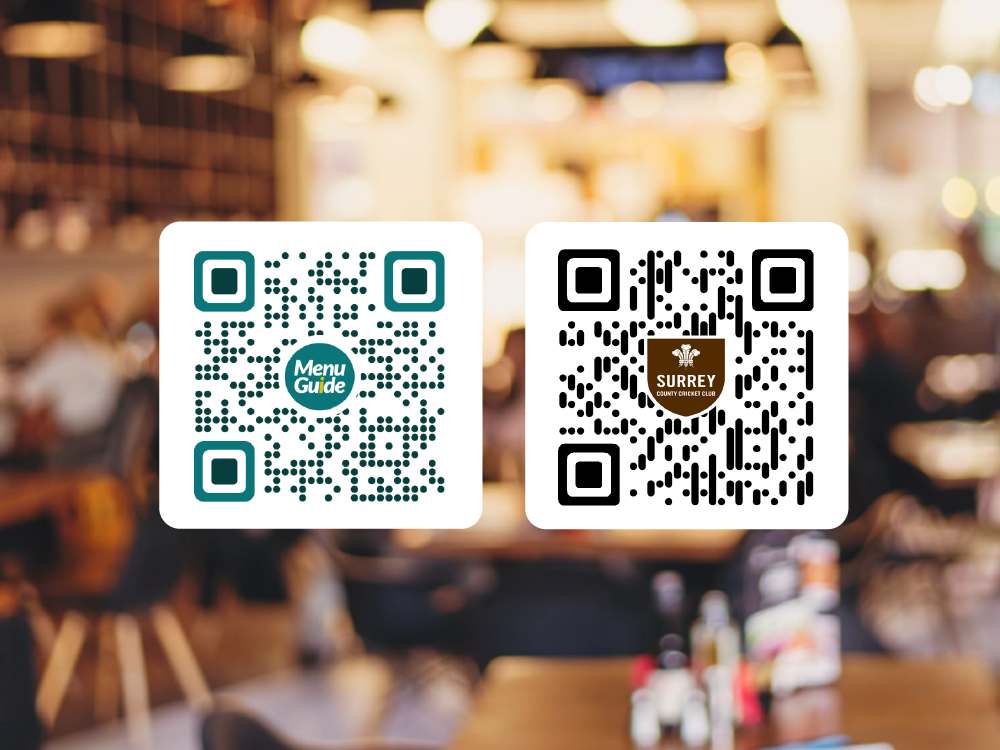 Why are they so useful?
Once denigrated as 'ugly, overused and doomed', Quick Response (QR) codes became ubiquitous during the pandemic and are proving to be a very useful tool for the hospitality industry.
These two-dimensional matrix bar codes are designed to store lots of information, stand out and be read easily from any direction. Their high data capacity, small print size and error-correction capability lend themselves to a wide range of applications.
Invented in 1994 by the Japanese company Denso Wave, QR codes were initially used to track products during manufacturing before becoming common in consumer advertising. Appearing on billboards, labels and tickets, they were criticised as being 'pretty stupid', partly because many people didn't know what the codes were, or how they were supposed to interact with them.
This lack of public awareness has been transformed by three major developments: technological progress, new applications and a pandemic. Smartphones now give many more consumers the ability to scan QR codes quickly to access websites, virtual stores and loyalty schemes. They are used in augmented reality systems, video games and electronic authentication processes.
And, critically for the hospitality industry, during the COVID-19 pandemic QR codes enabled guests to 'check-in' to venues and access information. Their widespread use as a 'touchless' system for accessing menus, placing orders and making payment has major health and safety benefits.
QR codes have always been an integral part of Menu Guide. Ideal for allergen management, they provide a versatile reference point for hospitality staff and customers. Their small size makes them easy to include on websites, menus and marketing materials. Now well-known to the public as an information gateway, QR codes can be customised to suit different requirements and have much greater visual appeal than the original black and white design.
Menu Guide users may instantly download and print an attractive table talker, complete with QR code, so that customers may scan and view allergen menus on their smartphone. Find out more. QR Code Styling, available with advanced and bespoke packages, enables Menu guide users to choose two custom colours and upload a logo to their QR codes for seamless integration with their visual identity.
QR Code is registered trademark of Denso Wave Incorporated. The QR Code is an open source code that anyone is allowed to use.
Would you like to share more information with your customers? Try Menu Guide free for a month and see the difference it makes.